2023 Nissan Kicks vs 2023 Hyundai Venue
The 2023 Nissan Kicks presents a lengthy list of standard features, despite its low starting price. Add to that, you will love its cargo area too, with superb fuel economy to offer. When compared to its predecessor, this does not carry much changes.
The 2023 Hyundai Venue is one subcompact SUV that promises a roomy seating space inside. It also comes with standard technologies that you will love. Its Denim trim is replaced by the Limited trim.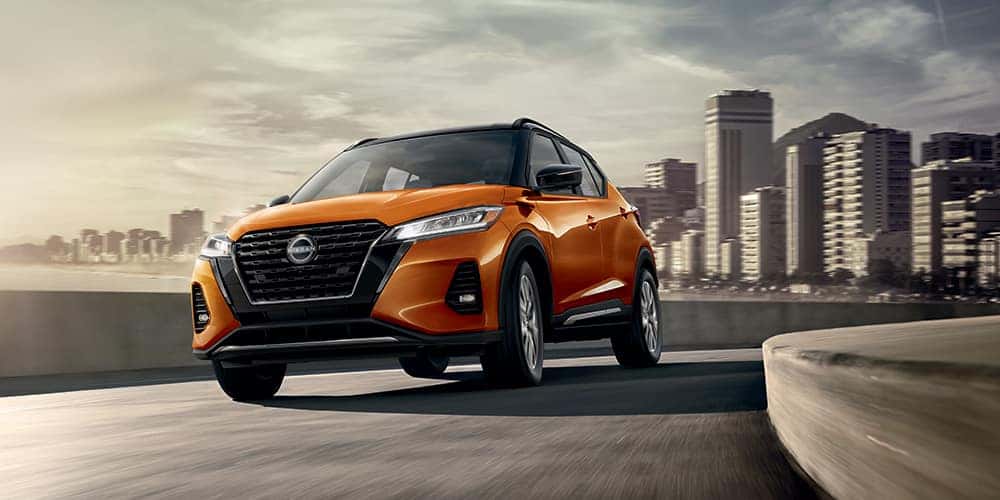 Design & Style
You will love that the 2023 Kicks is given some of the highest quality materials for its class, thus making the cabin look and feel upscale. There is enough room to hold 25.3 cubic feet of cargo at the back, expanding to a little over 53 cubic feet when second-row seats are folded. Sitting five, there is plenty of room to move about, plus the driver enjoys excellent view from his side of the seat.
That of the Venue 2023 is given some good marks for having a pleasant interior. Despite that effort, it cannot be denied that the presence of hard plastics adds to its disappointment. At the back, there is only 18.7 cubic feet of room left when all seats are in use, expanding only up to about 32 cubic feet when the rear seats are folded. Its nicely-cushioned front seats are praised, but the back seats are best left to small teens and kids to get the five-seating configuration.
Technology & Safety
Giving the 2023 Nissan Kicks great marks for technology is its seven-inch touch screen display, with an option to upgrade to an eight-inch version. This is equipped with three USB ports, six speakers, Bluetooth, as well as Apple CarPlay and Android Auto integration. Safety wise, its long list includes rearview camera, rear parking sensors, automatic high-beam headlights, forward and reverse automatic emergency braking, forward collision warning, and a whole lot more.
Using an eight-inch touch screen display, that of the Hyundai Venue's infotainment system is praised for responding immediately to user inputs. It also has four speakers, a USB port, and Bluetooth, slightly lesser than what the Kicks offers. For driver assistance, it includes all the standard equipment mentioned above, but lacks all others that its Nissan counterpart offers.
Performance
Giving off power for the Kicks is a continuously variable automatic transmission, four-cylinder engine that hits 122 horsepower. That of the Venue's 1.6-liter engine only generates up to 121 horsepower.
The Bottom Line
With this comparison, it is clear that the 2023 Nissan Kicks is a better subcompact SUV when compared to the 2023 Hyundai Venue. Even when it is new to the market, it already shows off class, tech-readiness, and reliable engine performance.
Ready to Schedule a 2023 Nissan Kicks Test Drive Today?
If you are interested in experiencing the luxury package that the 2023 Nissan Kicks offers, you can test drive this stellar car with us at Nissan of Stockton. We are located at E Hammer Ln, Stockton, and proudly serve car buyers in California. Drop by our showroom today or simply call us in advance to book a 2023 Nissan Kicks test drive appointment.
---