How To Adjust Your Nissan Clock
Noticed that the time on your Nissan clock isn't the most accurate? Or is it already daylight savings time? Not to worry! Nissan technology is designed with convenience in mind. Therefore, Nissan car drivers can often quickly configure any feature!
In this article, we will walk you through the simple steps if you want to learn how to set the clock in a Nissan. Even though setting the time in your Nissan is a simple task, there are a few considerations to make. We'll have you adjusting your Nissan clock settings like an expert by the end of this!
Nissan Car Clocks with Navigation System
For those who own a Nissan car with a built-in navigation system, you can tap on the touch-screen to adjust your clock. The process is easy. Here is a step-by-step guide to changing the setup on your Nissan clock:
On the control panel, click on the "MENU" button
Tap on the time display. Alternatively, click "SETTINGS" before you tap on "CLOCK"
To toggle on and off your display clock, click on "ON-SCREEN CLOCK"
If you'd like to switch between clock formats (12-hour or 24-hour), tap on "CLOCK FORMAT"
Finally, tap on "DAYLIGHT SAVINGS TIME" whenever you need to toggle this setting on or off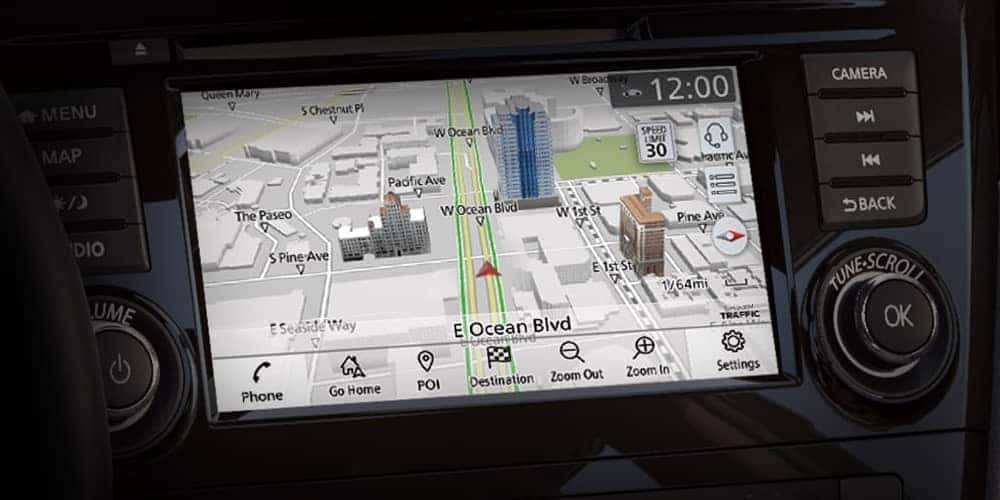 Nissan Car Clocks without Navigation System
On a Nissan vehicle that does not have a navigation system, you can access the clock settings in these easy steps:
Tap on the "MENU" button found on the control panel
Tap on "SETTINGS"
Click on "CLOCK"
Finally, touch "ON-SCREEN CLOCK" to toggle on and off your display clock

Switching Between Car Modes on a Nissan Car
The "Clock Mode" settings are one of the most often asked inquiries we receive about the Nissan clock configuration. Your automobile clock can be adjusted in a slightly different method in each mode. Some people might prefer to manually enter the time, but others would prefer to set it and forget it. Check which clock mode best suits your needs:
Auto: The "AUTO" mode determines your precise position by using your GPS. Your automobile will automatically select the appropriate time settings based on this location
Time Zone: Click into "TIME ZONE" mode to select from a plethora of possibilities if you want to set your clock for a certain time zone
Manual: Use the "MANUAL" mode to set the time of your choice whenever you need to adjust your clock manually

Shop for New and Used Nissan Vehicles at Nissan of Stockton
Looking into the idea of purchasing a Nissan vehicle? Whichever model you have in mind, Nissan of Stockton is the place to head. We are a one-stop shop for all your Nissan needs. Whether you're interested in a new Nissan vehicle or a used Nissan vehicle, we make sure our dedicated team will be there to help you make the best choice. If you already own a Nissan vehicle, you could also schedule a vehicle service or repair so that your Nissan car feels brand new again.