How To Replace Nissan Wiper Blades
Wiper blades, despite being inexpensive and simple to replace, are frequently overlooked when it comes to routine vehicle maintenance. In inclement weather, worn-out wiper blades can impair your driving ability and overall safety. Because your wiper blades fade gradually over time, you will not realize how worn out they actually are.
In this article, we will explore when and how to replace your wiper blades for your brand-new Nissan vehicle.

When to Replace Wiper Blades
Replace your wiper blades every six months, especially if you live in a wet climate. If your wiper blades leave any water, dirt, or residue on the windshield as they swipe, they aren't doing their job as well as they should.
Furthermore, if they are wobbling or making a screeching noise instead of working quietly, it may be a sign for you to make a replacement and have it fixed.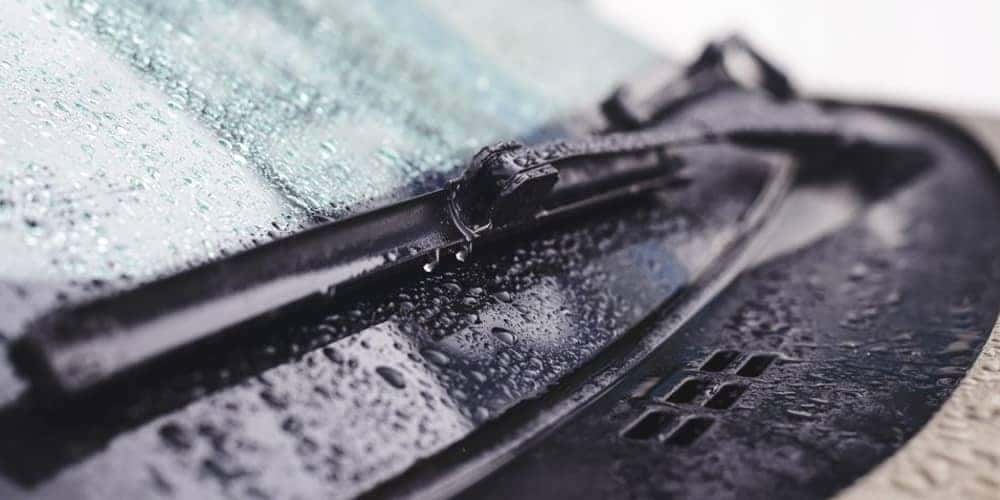 Replacing the Windshield Wiper Blades
Wet weather occurs throughout the country, and when the rain gets too heavy, you'll have to employ the use of your wiper blades. Whether it's a light drizzle or a torrential downpour, you must be prepared when the skies open up.
A good pair will increase your visibility, ensuring the safety of you, your passengers, and other drivers on the road. You don't want any old blades from a local auto parts store. You want the best windshield wipers for a Nissan vehicle.
Here's how to replace the windshield wiper blade.
Lift the arm away from the windshield, making certain it is secure. It's possible that it'll snap back toward your windshield.
Disconnect the old wiper blade. Unhook the rubber stopper that is holding the wiper blade in place and slide the wiper blade off.
Replace the wiper.
Install the new wiper blade in the opposite order.
Repeat with the second wiper.

Replacing the Rear Wiper Blades
Use a blanket at the back to protect the rear window.
Lift the rear wiper slightly – always keep the rigid side in place.
A simple bracket connects the wiper blade to the wiper arm. Remove the old wiper.
In the same way that you removed the old wiper, clonk in the new wiper and snap it into position.
Move the wiper back and forth a little to check if it is properly attached.
By activating all wipers on the vehicle once with water, you can test the performance and function of the wipers with the new blades.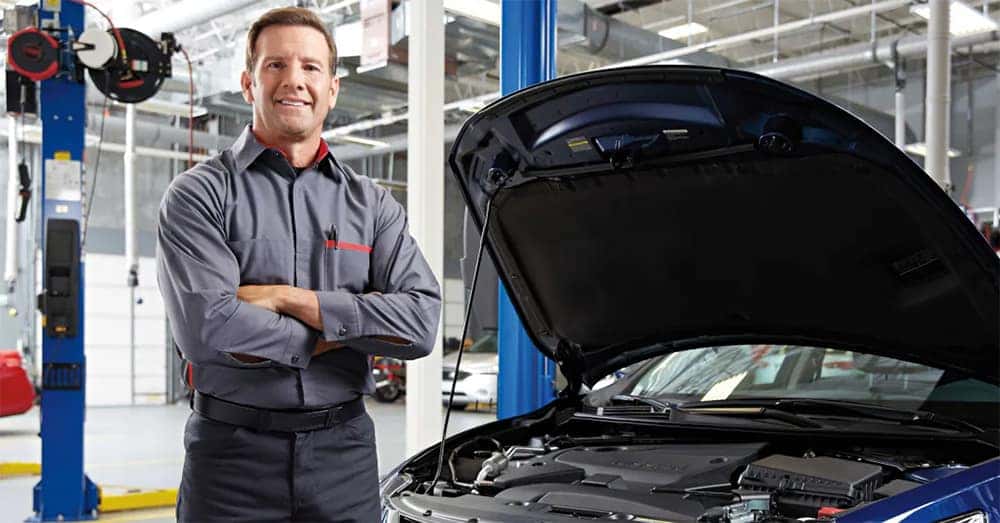 Get Professional Help at Nissan of Stockton
When it comes to finding the right wiper blade for your Nissan, there's no better place to shop than Nissan of Stockton. We carry a wide selection of wiper blades to fit all types of Nissan vehicles, and our knowledgeable staff can help you find the perfect blade for your car.
If you're not sure which wiper blade is right for your Nissan, we can help you figure it out. Just give us a call or stop by our store, and we'll be happy to assist you.
We know how important it is to have clear visibility while driving, so we'll make sure you get the right wiper blade for your needs. If you have any queries or require more information, please feel free to contact us or set up an appointment to visit us.