Sell your car for top dollar
Looking to Sell Your Vehicle? We'll match your CarMax offer or give you $500!*
Get our firm offer Get TradeVue value

Quick cash now
Get an appraisal online or in person and get paid within a couple days.

No strings attached
You don't have to trade-in or buy to sell us your car.

We'll always match Carmax
We'll match your CarMax offer or give you $500*

Hassle-free sale
We handle all the paperwork, so you don't have to!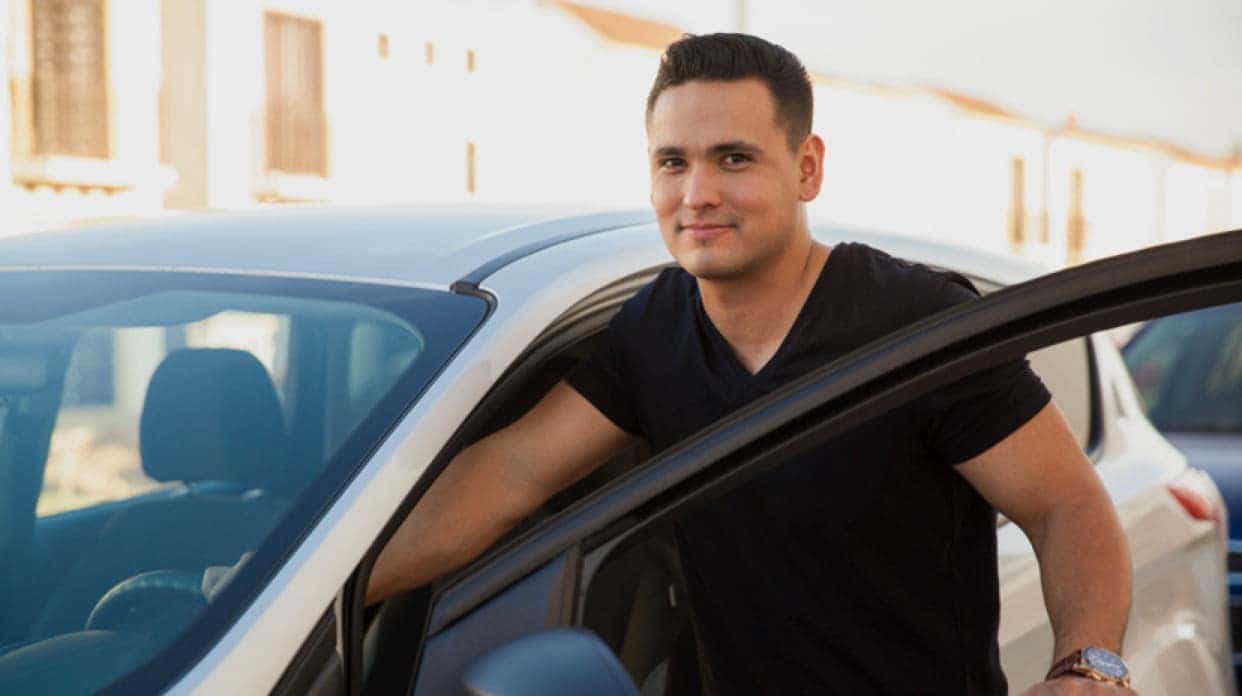 *Nissan of Stockton will match the written offer from any Franchised CarMax Automotive Dealer in San Joaquin County dated within the past seven days and signed by an authorized manager. Offer from CarMax must match VIN# of vehicle. Must have the opportunity to match CarMax's offer with the last right of refusal. Vehicles with branded titles and damage reporting on CarFax (accidents, damage or mileage inconsistency) are not eligible. $500 check given upon determination that Nissan of Stockton can't match the CarMax competitive offer for the vehicle. No cash value. One per household. CarMax is a registered trademark of CarMax Business Services, LLC.